Guy Thorold
Cognitive Behavioural Hypnotherapist
A former engineering geologist, I then trained as a psychotherapist. I have a Diploma in Clinical Hypnosis and another in Cognitive Behavioural Hypnotherapy.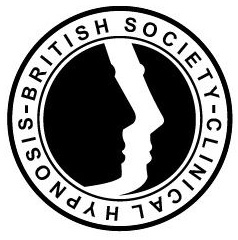 I'm an accredited member of the British Society of Clinical Hypnosis (BSCH). I've been in private practice in Norfolk since 2004. I work in North Norfolk at the Holt Consulting Rooms and the Holt Medical Practice, and also conduct therapy online. This has many advantages - convenience, safety, no need to travel - and most people find it as effective as face to face therapy.
I can help you free yourself from your problems and achieve your goals, using mainly Clinical Hypnosis and Cognitive Behavioural Hypnotherapy, but also drawing upon a variety of other approaches such as Mindfulness, EFT (Emotional Freedom Technique), NLP (Neuro Linguistic Programming) and Eye Movement Therapy.
The approach I use is highly effective for a wide range of problems, particularly anxiety disorders (including anxiety, OCD, panic attacks, phobias, relationship difficulties), depression, insomnia, stopping smoking, weight control, and much more.
These methods are also very successful for personal growth. They enhance your mental calmness and perspective, so it's easier to be clearer about what is really important to you. They boost your confidence and positive thinking, and help you to maintain your motivation to achieve your goals and dreams.
Please contact me by phone or email for more information, or to discuss anything in confidence.
contact me